About Maura
Growing up the eldest of five kids raised by her mom, Maura learned the value of teamwork, sacrifice, and hard work.
Maura has deep roots in Massachusetts. Her parents both grew up in Newburyport. Her maternal grandparents met in Gloucester, where her grandfather worked on the fishing docks and her grandmother, whose ancestors settled on the Parker River in Newbury in 1636, went to nursing school. Her paternal grandparents came from Ireland and worked as a domestic worker and a janitor.

Maura was born at the Bethesda Naval Hospital in 1971 while her father served as a captain in the U.S. Public Health Service, and later as a civil engineer in the Environmental Protection Agency. Her maternal grandmother was determined that her grandchild be born on Massachusetts soil. She traveled through a snowstorm down Route 1, flew to Maryland, snuck into the delivery room wearing her nursing outfit, and placed a bag of soil from a family woodlot in Byfield below the delivery bed so that Maura could be "born" over Massachusetts. What mothers and grandmothers will do!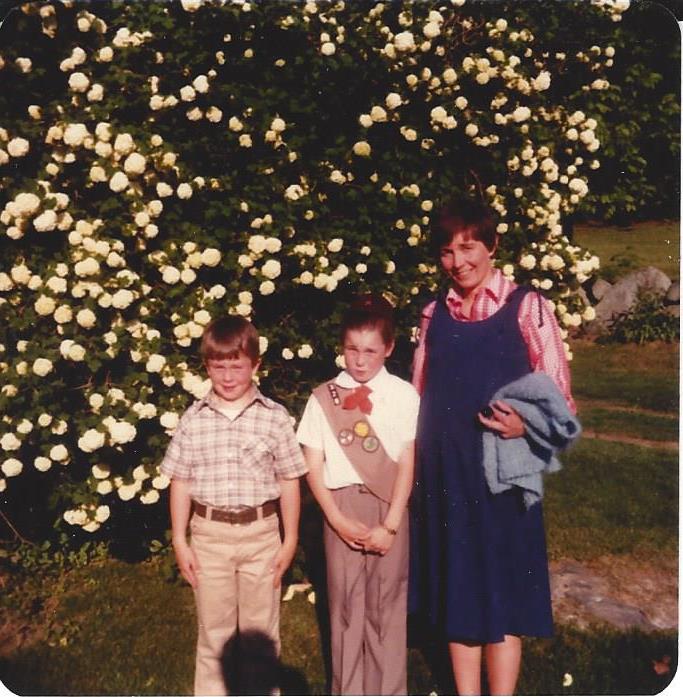 Maura grew up the oldest of five siblings in an old farm house in Hampton Falls, New Hampshire. Her mother, Tracy, worked as a nurse at the local elementary school and was very active in town (and still is today!). Maura's stepdad, Edward, joined the family when Maura was in high school. Ed was a teacher, local union president, and coached her high school basketball team, giving Maura a lifelong love of the game. Tracy instilled in Maura a commitment to community and hard work. Maura spent her childhood running through the woods, stealing apples (mostly drops) from the local orchard, playing sports, coaching, working as a camp counselor, and waitressing at the local Hampton Beach Casino.
Maura attended Harvard College, where she captained the basketball team, and then spent two years as a 5'4" starting point guard on a professional basketball team in Austria. She attended Northeastern University School of Law, motivated by a commitment to public service and desire to help people.
Maura went on to work in private practice before leaving to serve as Chief of the Civil Rights Division in the Attorney General's Office. She was promoted to oversee two of the office's most prominent divisions: the Public Protection & Advocacy Bureau and the Business & Labor Bureau. During this time, she led the first state challenge to the Defense of Marriage Act and held big banks and lending companies accountable after the 2008 financial crisis.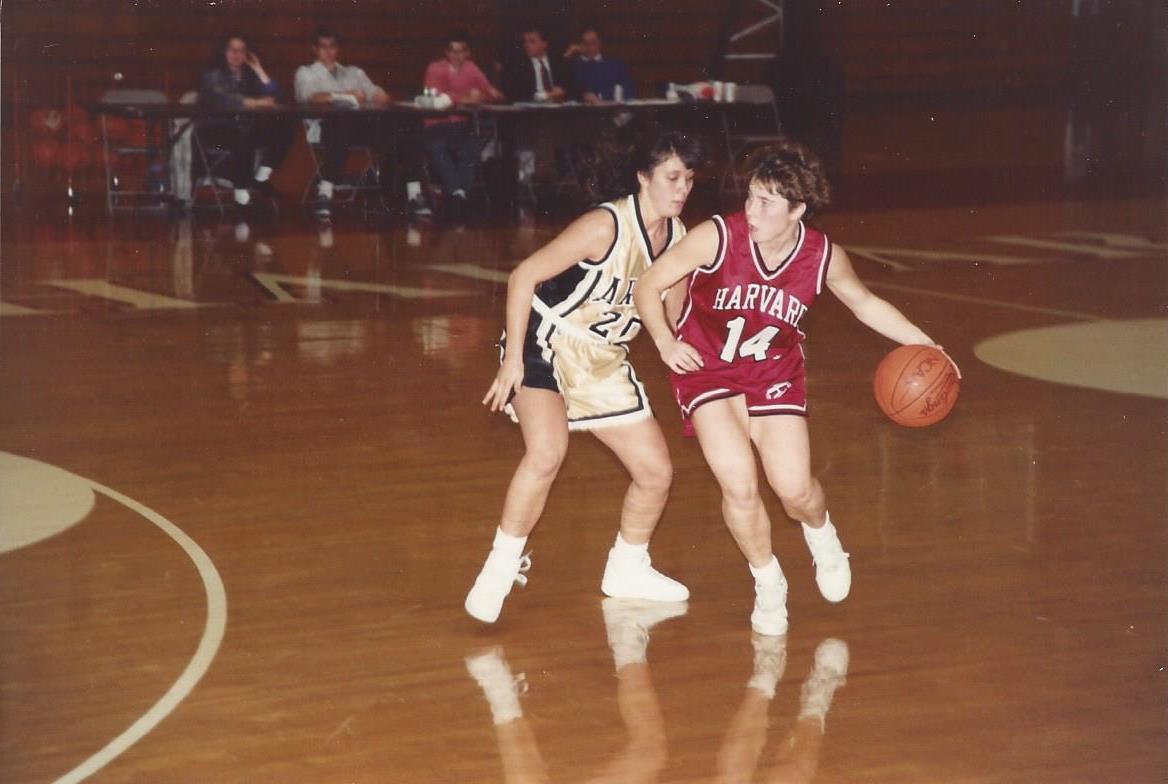 In 2014, Maura was elected the first openly gay Attorney General in the country. She was re-elected in 2018. As the People's Lawyer, Maura has taken on some of the most powerful institutions on behalf of Massachusetts residents. She has protected student borrowers and homeowners from predatory lenders, sued Exxon Mobil for lying about climate change, and held Purdue Pharma and the Sackler family accountable for their role in fueling the opioid epidemic. She made the AG's office the first statewide office to implement paid leave for families and established the office's first-ever Community Engagement Division to go out directly into communities, share resources, and empower people through education about their rights.
Maura has delivered strong, steady leadership as AG, particularly through the tumultuous years of the Trump presidency and COVID-19 pandemic. Maura leads with a focus on teamwork, collaboration, open lines of communication, and bringing people together.
She launched her campaign for Governor to lift up Massachusetts families and invest in housing, public transportation, the clean energy economy, and job training. She believes that Massachusetts has the greatest collection of human capital, intellectual capital, business, innovation and know-how and that together these forces can be harnessed to do great things for residents, families, small businesses, and companies throughout the entire state.
You can still find Maura playing hoops at her local park or hanging out with her nieces and nephew. She lives in Boston.